Order famous Beef bowl dishes from Yoshinoya Singapore
Whether you're living in Singapore, working in the office, or visiting as a tourist, treat yourself to Yoshinoya delivery in the city of Singapore. Sometimes a bowl full of beef and noodles is the perfect solution to those hunger pangs. Yoshinoya delivery Singapore is one of the longest established beef bowl restaurants in Singapore, opening the first outlet in 1997. Only the freshest ingredients sourced locally are being utilized to create many attractive dishes. Explore the menu and order foodpanda food delivery online from the comfort of your own home. The menu at Yoshinoya delivery in Singapore is hardly just about Beef Bowls. Look at the extensive menu, which is sure to excite even the pickiest of eaters, and place a Yoshinoya delivery order through foodpanda. Try something different with a Teriyaki Chicken Bowl, Ebi Fry Bowl or a Karaage Bowl. The Combo Bowls from Yoshinoya Singapore delivery are great if you can't make up your mind or are just perfect for sharing with friends and family.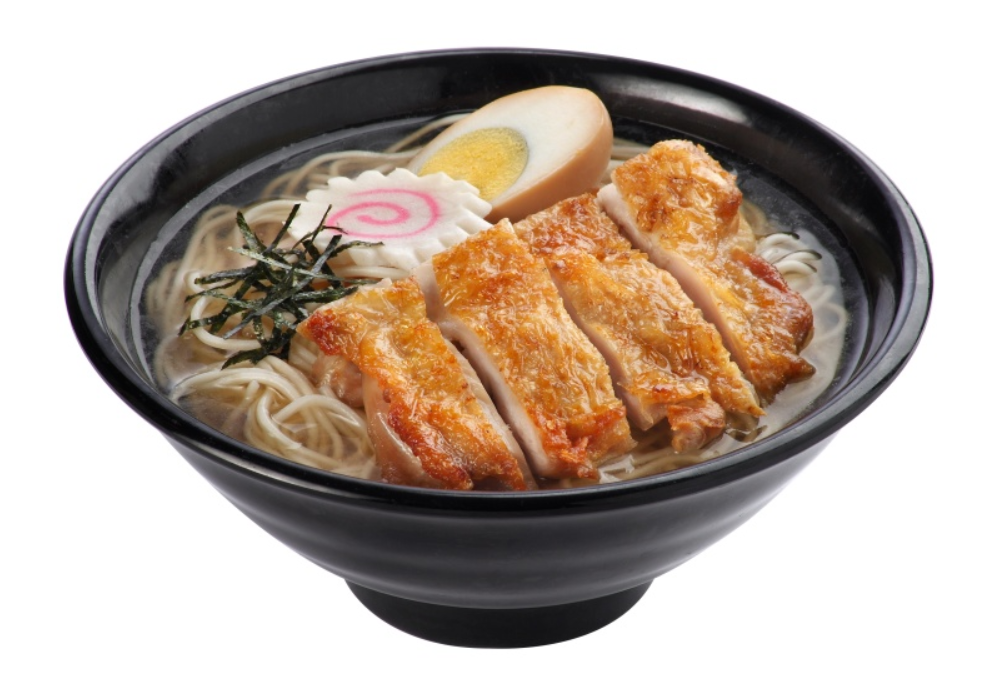 />
How to order your Yoshinoya dish
The signature dish at Yoshinoya delivery in Singapore is a hot beef broth, full of large sweet onions, seasoned with rare spices and Japanese sticky rice. These rather traditional dishes, created originally for the local fishermen, are what's most popular at Yoshinoya Singapore. The Japanese Restaurant fits the bill: Whether you're looking for a quick snack or a quiet evening at home with friends. Order bowl dishes and spice it up to your own taste by adding some Japanese Pickled Ginger and topping up the Chili spices. Spice up the curries you order from Yoshinoya Singapore by selecting the level of heat you want, from mild through spicy to volcanic hot. To finish your meal choose one of the speciality desserts from Yoshinoya Singapore. This tempting selection includes Salmon and Ebi Fry Combo, Salmon and Karaage Combo or a Teriyaki Chicken and Salmon Combo. The Beef Ramen and Grilled Chicken Ramen Bowls, both topped with a boiled egg, make warming and hearty meals. Add tempting side dishes from Yoshinoya Singapore. Choose from Gyoza, Tori Kinkai or a Mixed Sampler Platter. And your children will love the funny faces on the Smiley Potatoes.
Ready to order a delicious Yoshinoya bowl? Click here!
Cannot get enough of Yoshinoya delivery Singapore?